Construction RFP Tenders
Reasons to Include Sub-Surface Analysis in Your RFP Tender Process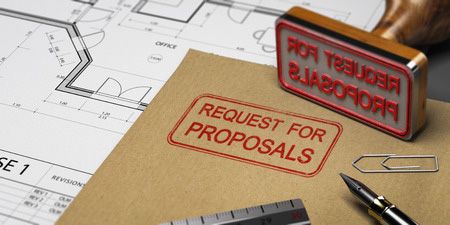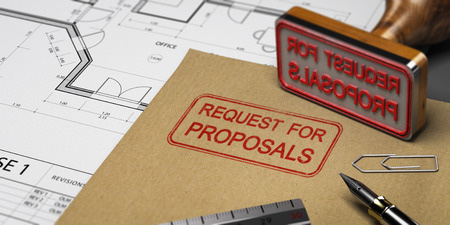 If you're a building owner, general contractor or structural engineer, consider including a Ground Penetrating Radar analysis as part of the quoting process every time you tender a project.
Confirm the structural components and concrete conditions such as concrete integrity, rebar depth, anomalies, concrete thickness, location of beams/piles etc. This'll help you anticipate potential problems and detail your requirements more accurately when requesting a quote or responding to an RFP.
A GPR analysis gives you the advantage of anticipating real costs and mitigating damage. Don't guesstimate; make accurate informed decisions.
What You Need to Know Before Hiring GPR Services
When choosing a company to perform GPR services, consider the knowledge and experience of the technicians as well as the support provided by the company. Project timelines are usually a factor and sometimes things don't go as planned. If there is an equipment failure or problem at the job site, there needs to be a contingency plan.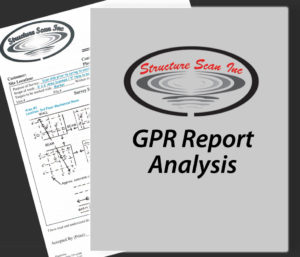 Structure Scan is eRailSafe, certified by ISN, COR and we're accredited by the BBB. We carry Errors and Omissions Insurance, extensive commercial liability including our vehicles. We use the best technology for the job and we have backup resources if the unexpected happens.
We serve you with integrity by committing to safety and excellence within our industry. Our technicians demonstrate a proven level of competency and are current on sub-surface practices:
Ground Disturbance Supervisors Level 2
Staking University
Locate Management - Canadian Association of Pipeline and Utility Locating Contractors
Imperial Oil
Shell Canada
Canadian Railway
High-Level Security – Canadian Government facilities