Subsurface Imaging Data Collection
Structure Scan uses non-destructive techniques, Ground Penetrating Radar (GPR), Electromagnetic Field Detectors (EM) and Utility Locating to collect sub-surface data. We confidentially report the results, so you can pre-plan, confirm and analyze your construction site with confidence.
Ideal for Building Owners, Engineers, Architects, Electricians, Plumbers, Project Managers and General Contractors. Make informed decisions that'll save you time and money with information collected from professionals you can trust.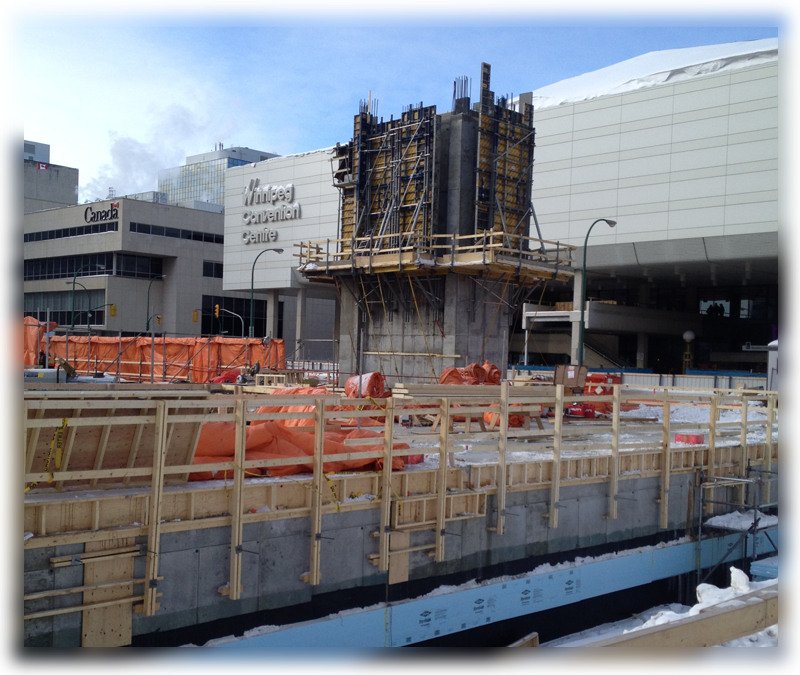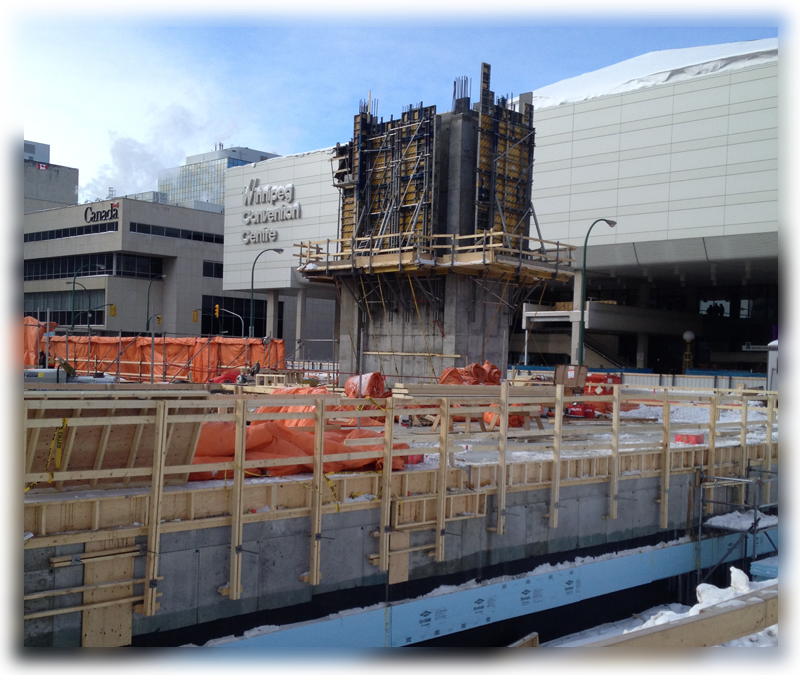 Our Experience Makes the Difference
Our experienced technicians demonstrate a proven level of competency. We're equipped to serve you in a timely fashion and we have backups if things don't go as planned.
We actively participate in improving the safety and knowledge of the people in our industry by serving on boards and program initiatives.
ISN Certified
eRailSafe
Better Business Bureau (BBB) Accredited
Trained and certified by recognized independent training facility
Ground Disturbance Supervisors Level 2
Staking University
Locate Management - Canadian Association of Pipeline and Utility Locating Contractors
Imperial Oil
Shell Canada
Canadian Railway
High-Level Security – Canadian Government facilities