Who's Responsible for Damaged Utilities?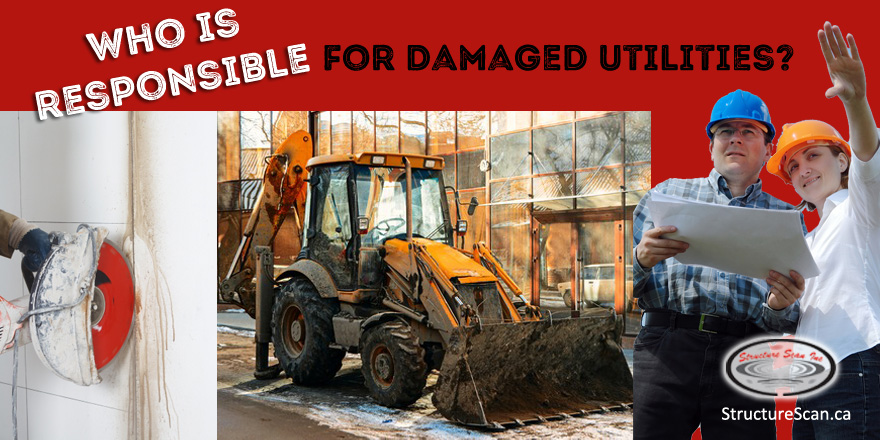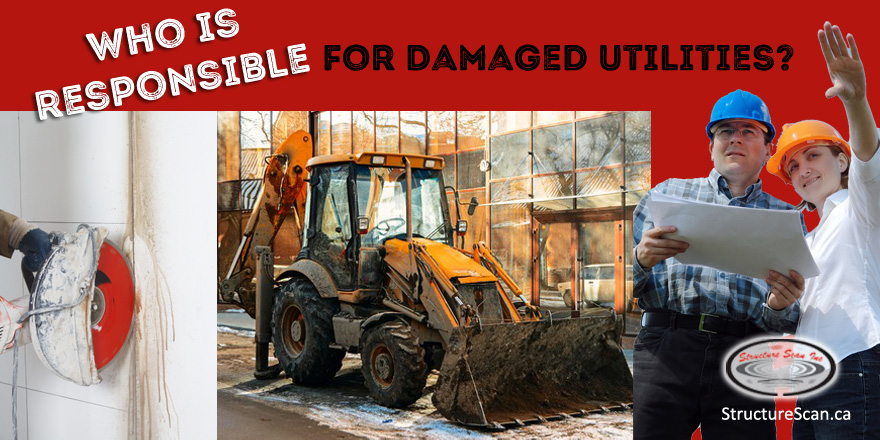 If something goes wrong, and a utility is damaged on a construction project, the first person to point the finger at, is usually the excavator or trades person (plumber, electrician).
Rushed timelines, changes in schedules or site conditions can result in taking unnecessary risks. Communication is just as relevant in keeping the job site safe. Does the contractor understand how to read a locate sheet? Facility owners and project managers must provide evidence of thorough due diligence in the event of an accident or damage.
Ultimately, damage prevention and safe workplaces are a shared responsibility. Clear communication between utility owners, property owners, locators, excavators and trades people.