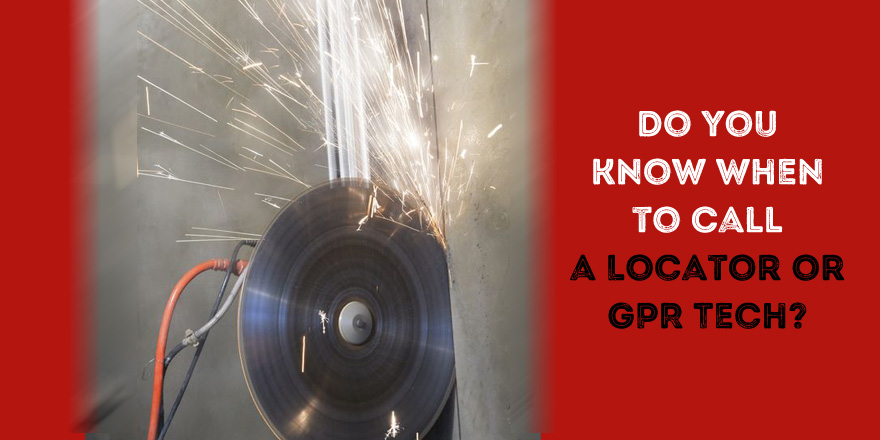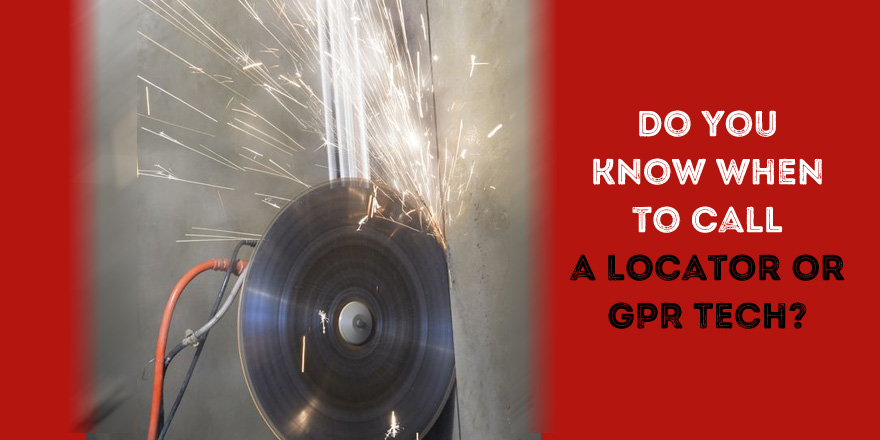 The best time is ahead of time for any construction project. If you're a property owner/developer implementing renovations or expansion; a civic project manager implementing infrastructure changes; a contracted engineer; a plumber or electrician hired to do a job. Anytime you need to,
disturb the ground;
cut concrete;
obtain a structural analysis; or
locate embedded objects (i.e. metal, plastic, conduits), you'll need subsurface reporting and marked utilities.
Aside from the legal responsibility of damage prevention and workplace safety, this practice provides an efficient way to save money.