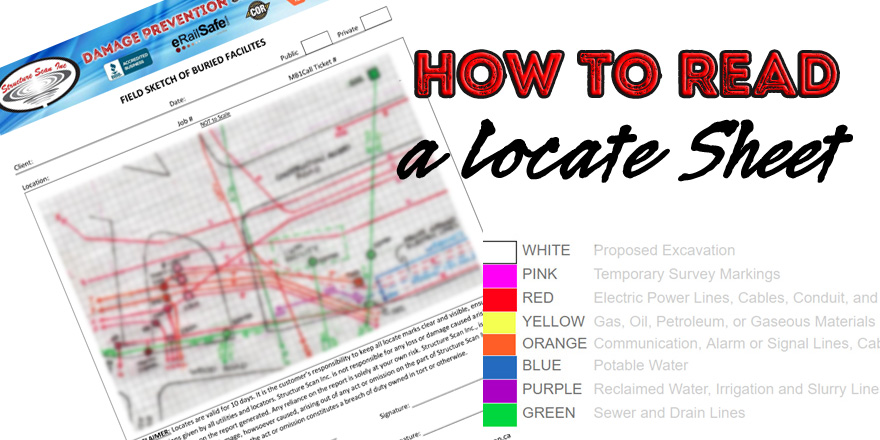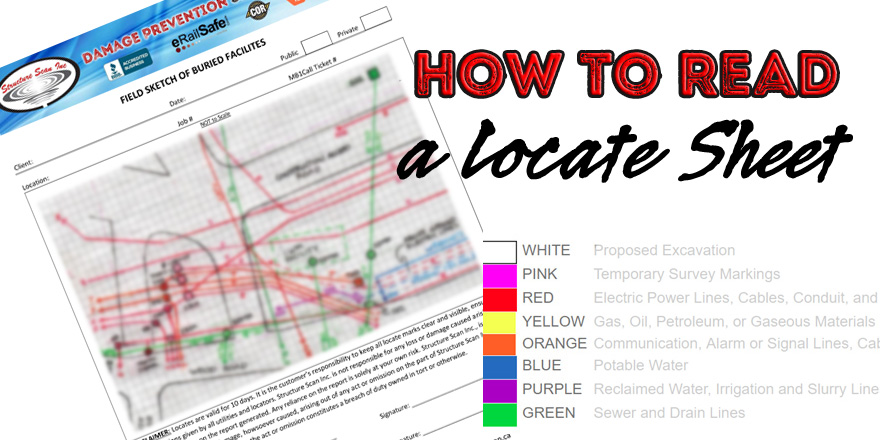 Who this is for:
Ground Disturber
General Contractor
Supervisor
Project Manager
Site Superintendent
Property Owner
Utilities Locator
Private Locator
The 5 W's before you start:
Who needs this information?
What type of work is being done in this area?
What utilities are in the area?
When is the work starting?
Where is the locating taking place?
Why this information is required (job specifics – depths, distances).
Required information on the Locate sheet:
Address of the locate
A written description of boundaries of the locate area
Sketch of located area identifying the utilities located
Identify the type of work being done in this area
Indicate PUBLIC and PRIVATE locates
Name utility owners (Hydro, MTS, etc.)
Name of locator
List the marked utilities
How were they marked (paint, flags, stakes)
Indicate warnings and cautions
Date of issue and expiry
Confirm prior to starting work
Locates are valid
Written descriptions and sketches match the work area
Locate marks are clear and visible
Emergency contact for known utilities
Emergency Response plan in place and all people involved are aware of the procedure